De Voort Advocaten | Mediators

Excelling together
mr. Thijs Schraven
Telephone: 013-4668817
E-mail: t.schraven@devoort.nl
Position: Lawyer and Partner
Fields of expertise:
Focus areas:

Franchise
Real estate
Acquisitions
(Directors') liability

Secondary positions:

Chairman of the Board of the De Voort Advocaten partnership
Secretary of the Tivolifonds
Secretary of the De Donge Foundation
Treasurer of the Lions Club Tilburg 'Regte Heide'
With his strongly developed sense of justice Thijs is a highly sought after lawyer and trustee in bankruptcy. His analytic skills and rational attitude have achieved outstanding results. Moving along if possible, standing firm if necessary.
That positive reputation does not go unnoticed. An authority in his field of practice, Thijs advises, litigates and provides support in the field of corporate or insolvency law. A very broad and complex legal practice area in which the interests are often major. Despite a constantly full agenda Thijs manages to promote the interests of every client, being as highly motivated as effective.
He also uses his talents in social life by fulfilling various board positions and doing volunteer work. In his private life his family and fanatic sports activities are high on his agenda.
---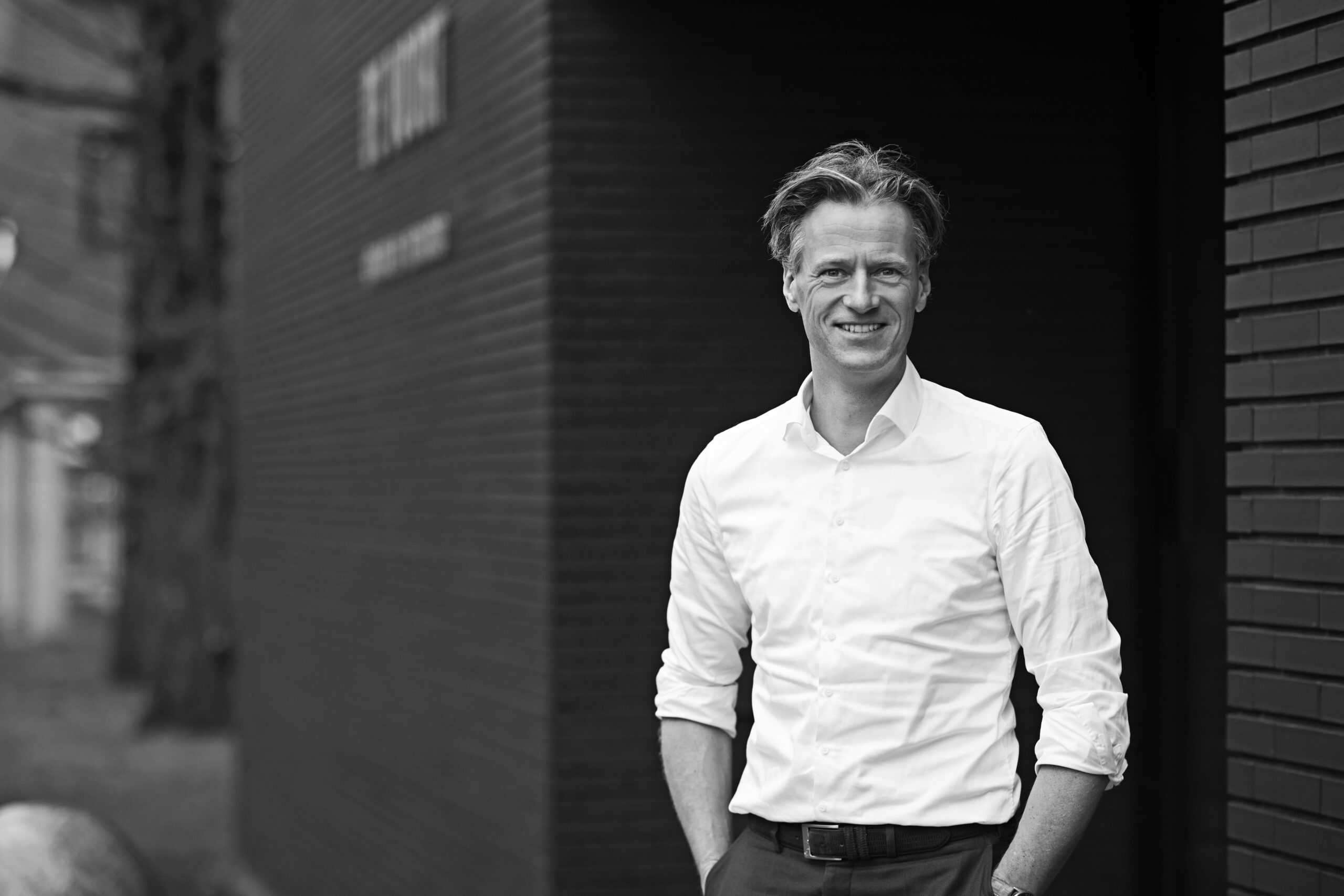 ---