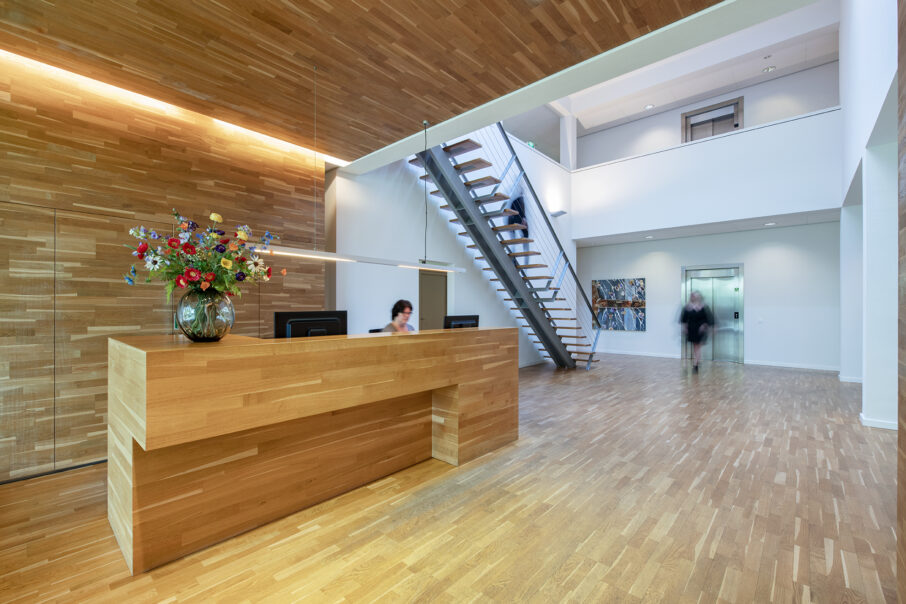 De Voort Advocaten | Mediators

Excelling together
De Voort Advocaten | Mediators Tilburg
Dedication, expert knowledge and strategic insight. That is where we excel. Located in Tilburg, with a reputation as a leading law firm in the region. A reputation we strive to maintain.
We are there for businesses, organizations, government entities and private individuals, because everybody benefits from thorough legal advice or procedural assistance if their interests are at stake. Our specialists are there for you. They fully comprehend complex situations, choose the winning strategy and use clear language in the process.
Let's excel together
Our slogan is "Let's excel together". We wish to be successful together. Producing the best results possible for you is always the basic principle for our lawyers. By using excellent legal knowledge and negotiating skills of course, as well as a keen eye for preventing (future) conflict and determining the right approach in a procedure.
It is our task to solve your complex legal matters within the context of the law. We do so in a pragmatic, practical and inventive way. We know how things work in specific industries, markets and governments in general and in the Tilburg region in particular.
We regularly publish articles in professional magazines and organize knowledge sessions for our clients. In addition to that we dedicate our talents in broader society and social life. That is done from our involvement in and the need to keep in touch with the society in which we live.
A society in which we have our place as honest, very alert lawyers. We are approachable and clear in our communication, something that also benefits our customers in legal issues: it creates clarity, a comprehensive overview and confidence.
We support the following organizations in Tilburg: