De Voort Advocaten | Mediators

Excelling together
mr. Tineke Noordegraaf-van Dijke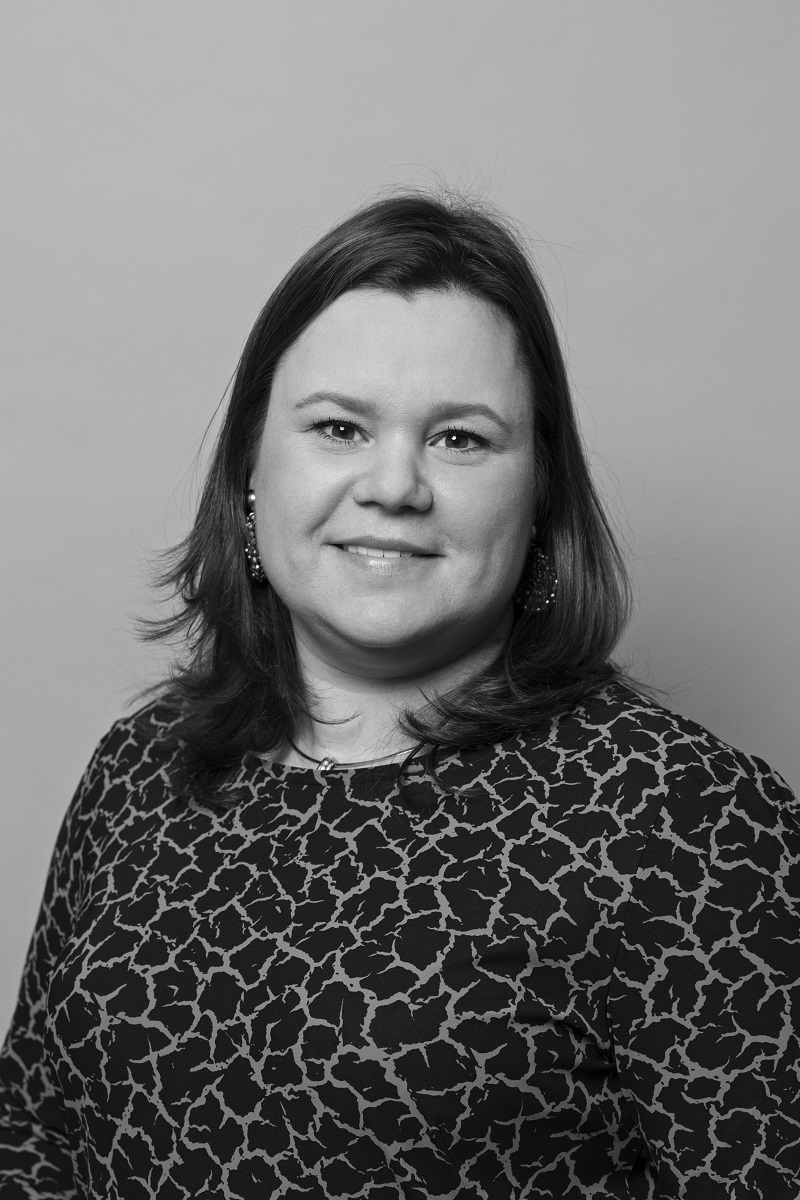 Telephone: 013-4668862
E-mail: t.noordegraaf@devoort.nl
Position: Lawyer
Fields of expertise:
Focus areas:

Divorce mediation / mediation / Collaborative Divorce
Divorce/termination of cohabitation (including special attention for director/major shareholder and settlement of prenuptial agreement)
Alimony
Parental access/parental authority

Secondary positions:

Member of the Vereniging van Familierecht Advocaten en Scheidingsmediators (vFAS)
Member of the Vereniging van Collaborative Professionals (www.vvcp.nl)
Member of Mediatorsfederatie Nederland (MfN)
For other secondary positions and publications see below on this page.
Feeling listened to and experiencing inner peace. For Tineke family law is really "her thing". As a fully registered vFAS lawyer-divorce mediator, collaborative divorce lawyer and Mfn-registered mediator Tineke is a professional who has guided many clients through difficult situations. With a clear view of the legal context she is able to come up with and work out creative solutions.
Positive transformation, as she calls it. Thanks to this ability, combined with her friendly and energetic attitude Tineke is able to settle the majority of her divorce cases by mutual consultation. Sometimes, however, it is impossible to avoid a procedure and then her clients can rely on her as an effective and firm lawyer.
---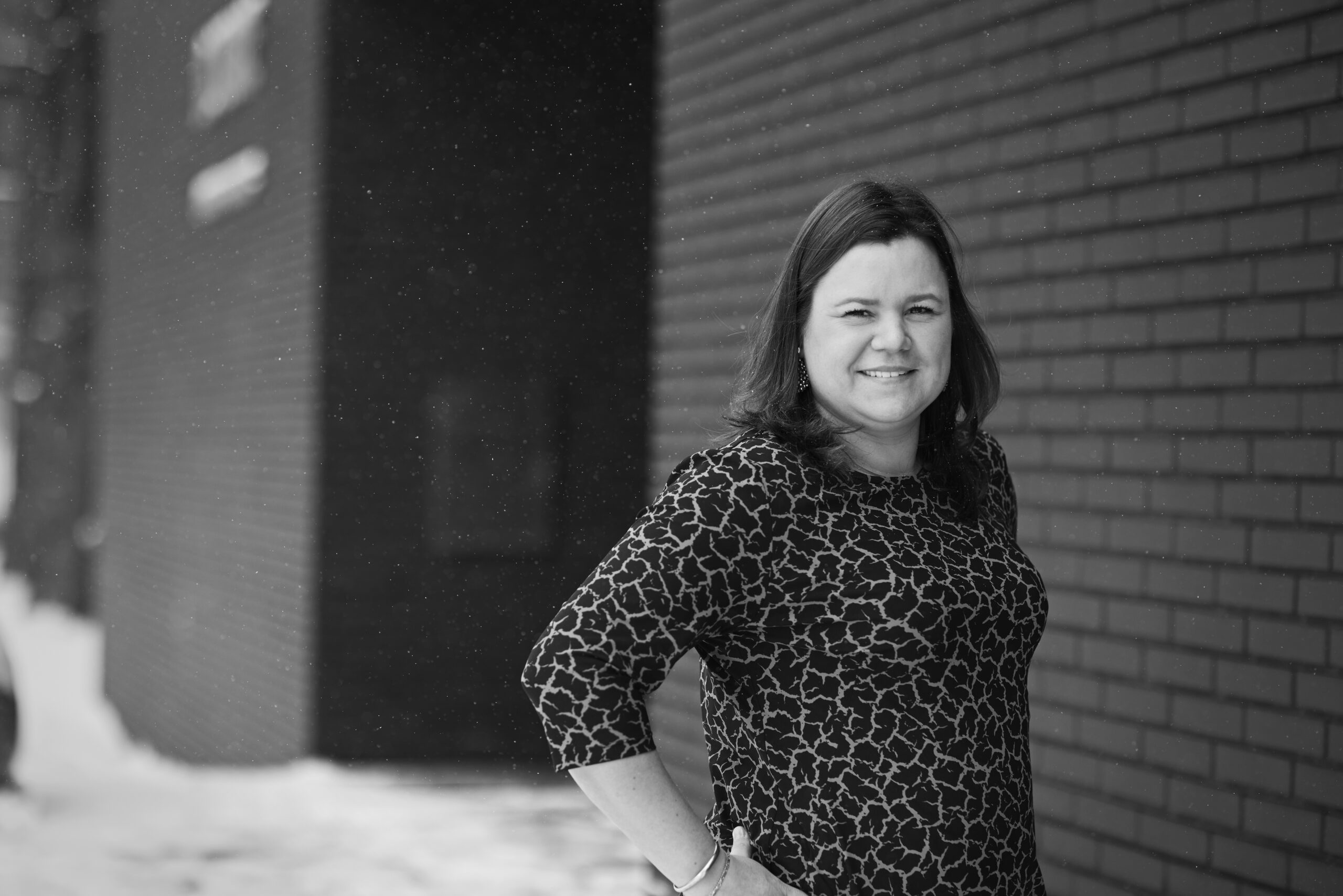 ---
OTHER SECONDARY POSITIONS
Member of the Board of Les Amies du Pavé76