De Voort Advocaten | Mediators

Excelling together
mr. Ineke van de Pas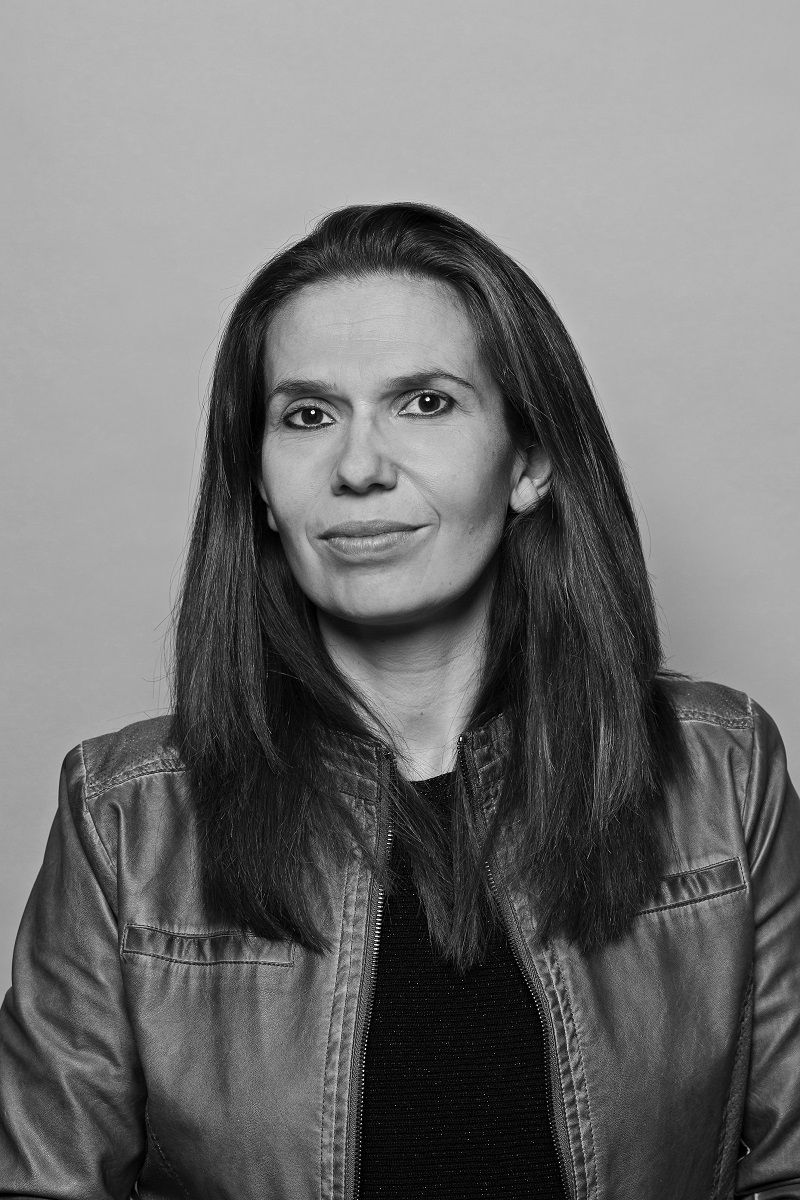 Telephone: 013-4668884
E-mail: i.vandepas@devoort.nl
Position: Lawyer and MfN mediator
Fields of expertise:
Focus areas:

Complex multi-party mediation processes

Secondary positions:

Author of Sdu Guidance Labour law
Member of the Vereniging Arbeidsrecht Advocaten Nederland (VAAN)
Member of the Vereniging voor Arbeidsrecht
Member of the Vereniging Arbeidsrecht Advocaten Breda/'s-Hertogenbosch
For other secondary positions and publications see below on this page.
A quick thinker, rational, to the point, and at the same time showing empathy: that is what characterizes Ineke perfectly. Those are also qualities which prove very useful in her labour law, employee participation law and mediation specializations. She always knows how to perfectly balance substantive professionalism and empathy, and she prefers practical solutions to court procedures.
Ineke is not keen on conflicts but that does not mean that she will avoid them. Sometimes a head-on confrontation is necessary to redress the balance. But she will not seek a procedure in court until all other options have been considered and weighed.
In addition to her work as a lawyer Ineke holds various additional positions. Those include her work as an author for Sdu Guidance Arbeidsrecht. Besides that she has a considerable number of publications to her name.
---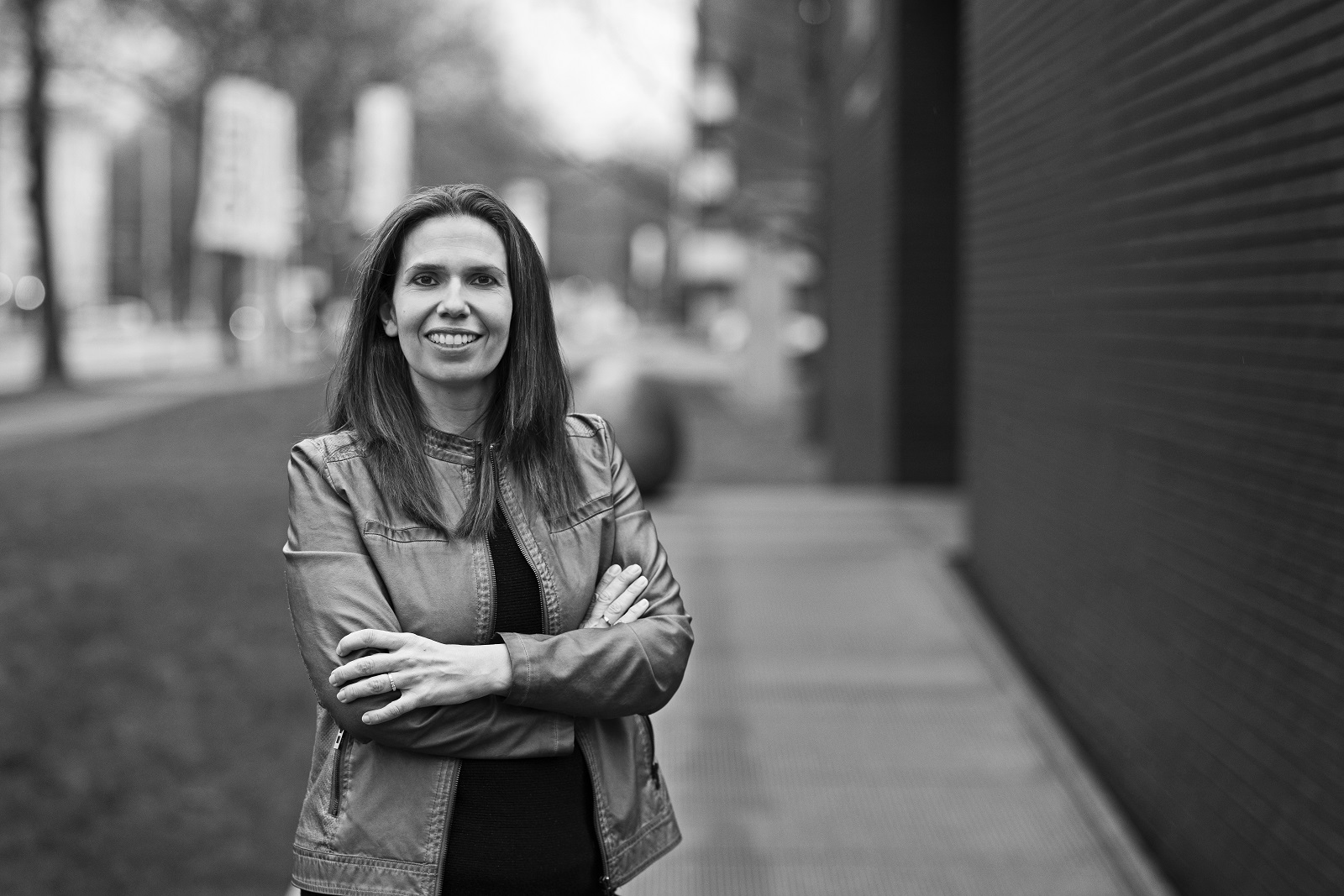 ---
OTHER SECONDARY POSITIONS
Former member of Klachtencommissie UPC (2007-2017)

Former member (chair) of Klachtencommissie Medewerkers Vluchtelingenwerk Nederland/SNV Brabant Centraal (2016)

Former lecturer Civil Service law at Euroforum

Former author of OR Basisdocumentatie Kluwer

Former author of OR Magazine

Former author of Praktijkblad Ondernemingsraad

Volunteer activity: Neighbourhood mediation with Tilburg Contour de Twern
Publications
Ondernemingsraad voor Dummies, BBNC 2020

'Onderzoek van e-mailboxen ondernemingsraadsleden niet toegestaan', Rechtspraak voor Medezeggenschapsrecht (Vakmedianet), 2019/11

'Algemene zorgen ondernemingsraad leiden niet tot constatering negatief advies', Rechtspraak voor Medezeggenschapsrecht

(Vakmedianet), 2019/11

'PMR onthoudt zich van instemming vanwege gebrek aan eenduidige informatie', Rechtspraak voor Medezeggenschapsrecht (Vakmedianet), 2019/1-2

Geen besluit wijziging profielschets leden RvC: benoeming niet teruggedraaid', Rechtspraak voor Medezeggenschapsrecht (Vakmedianet), 2019/1-2

'Oudergeleding krijgt kosten deskundige niet vergoed', Rechtspraak voor Medezeggenschap (Vakmedianet), 2018/12

Author of Practice Notes Sdu Guidance: Collectieve actie en staking, Adviesrecht, Procederen binnen het medezeggenschapsrecht, WOR (algemeen) en Instemmingsrecht, Sdu 2017-present

De AVG: Alles wat u moet weten over de verwerking van persoonsgegevens (HR Actueel), Vakmedianet 2018

OR & Privacy, Vakmedianet 2018

'Passieve houding medezeggenschapsraad komt voor eigen rekening', Rechtspraak voor Medezeggenschapsrecht (Vakmedianet), 2018/12

Ondernemingsraad voor dummies, BBNC 2016

OR en mediation (OR Praktijk), Vakmedianet 2016

Geschillen en het gebruik van wettelijke middelen, Vakmedianet 2013

De Awb in het ambtenarenrecht, Maklu 2012

Sociaal Beleid Thema 'Geschilbeslechting bij arbeidsconflicten, Kluwer 2011

Ontslagprocedures in de publieke sector, Sdu 2011

Ondernemingsraad en vakbeweging, Kluwer 2009

Sociaal Beleid Thema 'Mediation', Kluwer 2007

Series of articles Medezeggenschap in het buitenland, Tijdschrift ORinformatie Kluwer 2007 – 2008

Sociaal Beleid thema 'Het sociaal plan', Kluwer 2006