De Voort Advocaten | Mediators

Excelling together
mr. Henk van Grinsven
Telephone: 013-4668830
E-mail: h.vangrinsven@devoort.nl
Position: Lawyer and partner
Fields of expertise:
Focus areas:

Fusies en Overnames
(Bestuurders)aansprakelijkheid
Insolventierecht
Vastgoed

Secondary positions:

Bestuurslid Stichting Franciscus Stichting

Member of:
Zijn talent om 'out of the box' te denken en zijn 'fingerspitzengefühl' zorgen ervoor dat Henk sterk aanvoelt wat de beste tactiek in een bepaalde kwestie is. Deze eigenschappen, in combinatie met een niet-aflatend fanatisme, resulteren in een uitstekende advisering aan grote en kleine ondernemingen en particulieren in diverse ondernemings- en insolventierechtelijke aangelegenheden, van overnames en participaties tot aandeelhoudersgeschillen, bestuurdersaansprakelijkheid en financierings- of herstructureringsvraagstukken. Henk staat bekend als zeer betrokken en bevlogen sparringspartner voor zijn cliënten.
Zijn jarenlange ervaring in de ondernemingsrechtpraktijk komen ook ten goede in de faillissementen waarin hij tot curator wordt benoemd.
---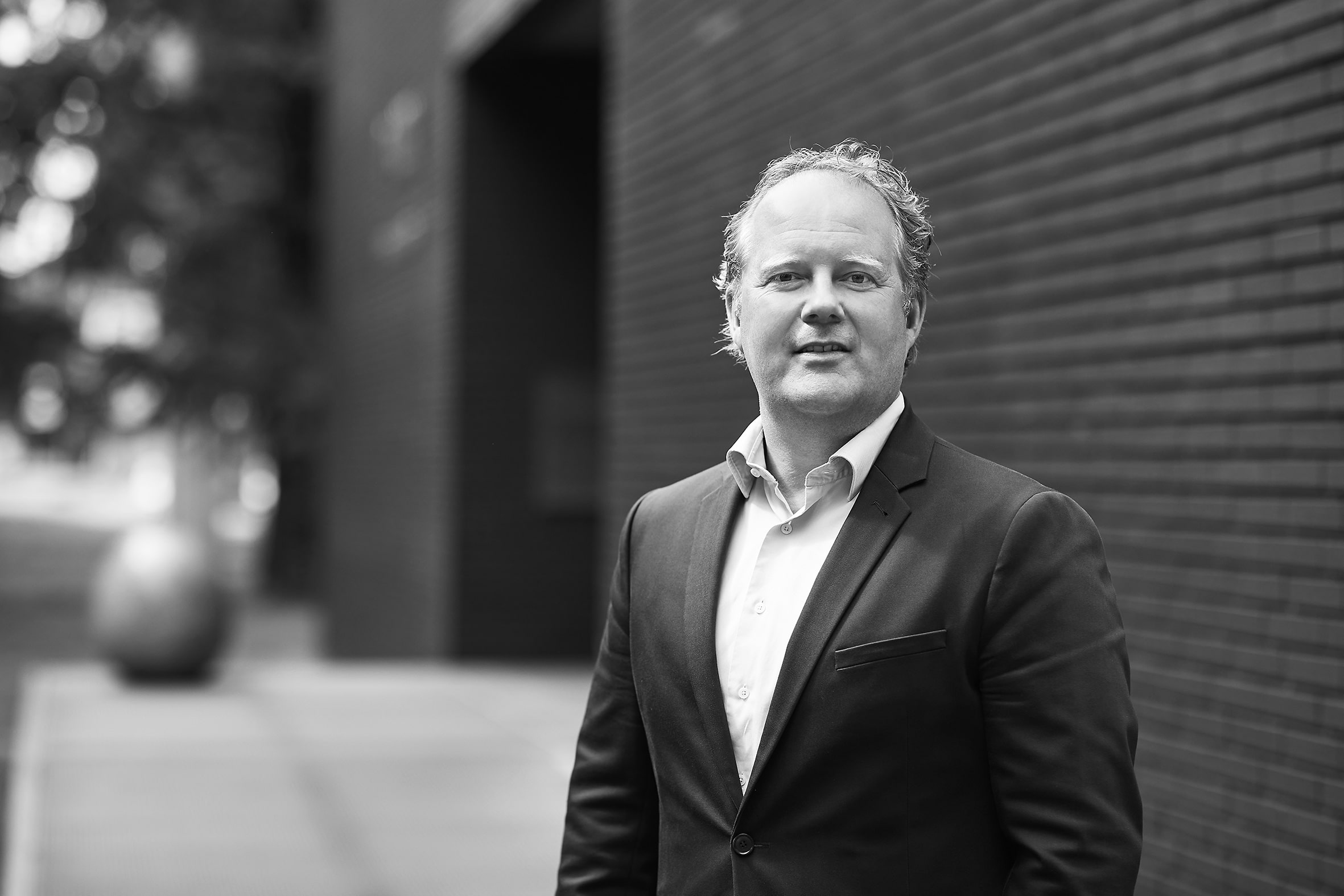 ---