De Voort Advocaten | Mediators

Excelling together
mr. Glenn Burgers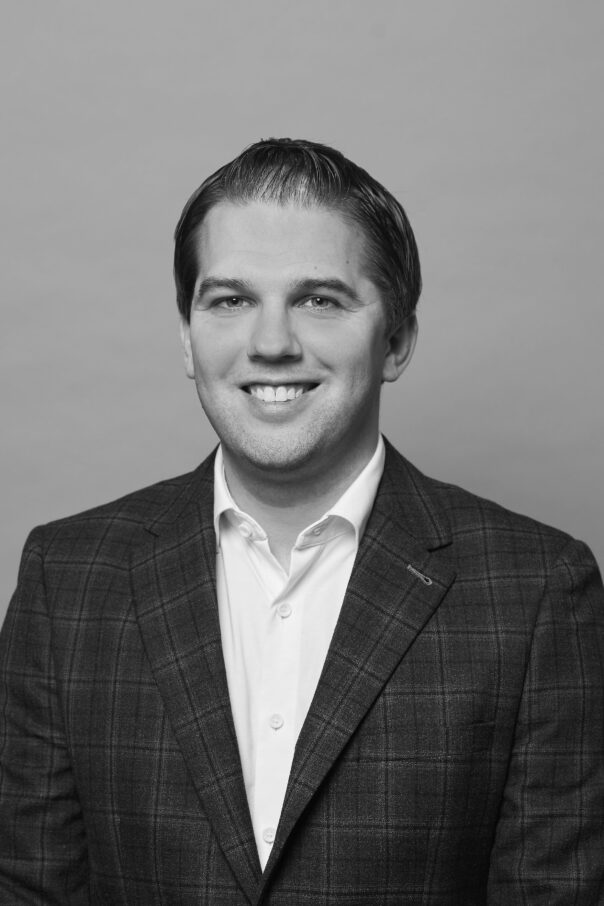 As a corporate and insolvency lawyer Glenn mainly assists entrepreneurs. In Glenn, large-scale enterprises but also small and medium-sized companies, as well as individual shareholders and directors find a lawyer who represents their interests. In addition to that he assists the trustees in bankruptcy of De Voort Advocaten in bankruptcy settlements and realising relaunches.
His experience in the field of debt collection helped Glenn develop an open way of communicating. Always practical and constructive, but at the same time with a keen eye for legal aspects. His agreeable manners are highly valued by both clients and opposite parties.
Glenn likes to make an effective commitment to helping others. With services for his clients, of course, but also with the work he regularly takes on in his spare time as a volunteer.
---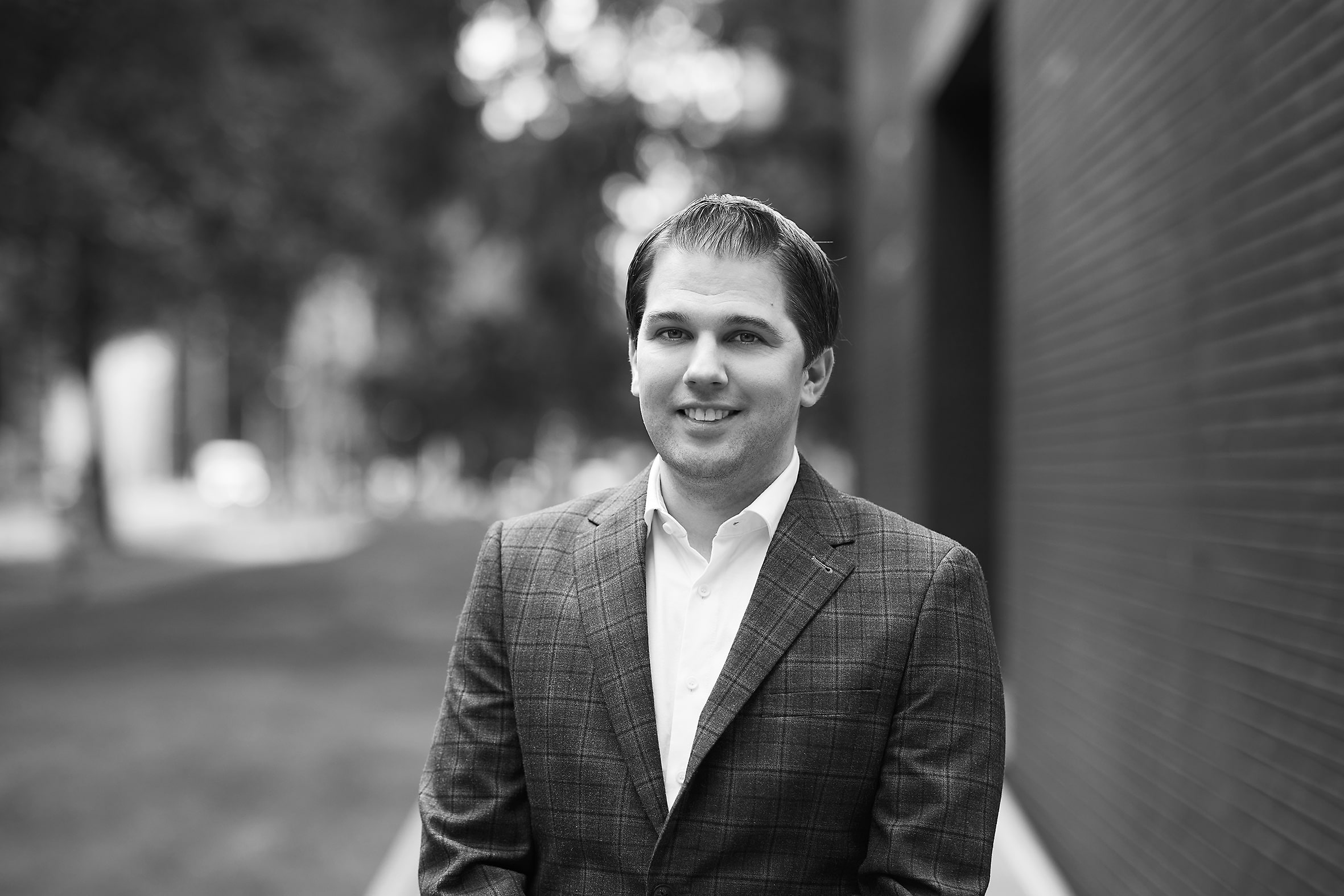 ---