De Voort Advocaten | Mediators

Excelling together
mr. Anne van Beijsterveldt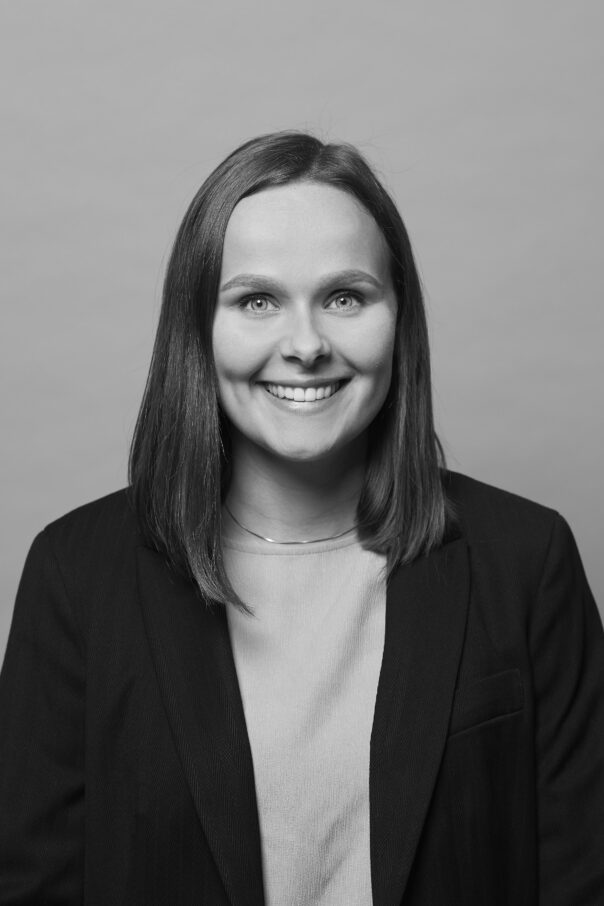 Anne approaches every client's question with an open mindset and a healthy dose of curiosity. She does not only focus on the subject matter but also has an eye for personal situations and circumstances, and she knows how to quickly create a pleasant, informal atmosphere.
Her approach is analytically strong, but at the same time hands-on and solution-driven. Supported by her wide range of interests she tackles both property and corporate matters, always putting her client's interests first.
In addition to that she assists the firm's trustees in bankruptcy settlements. Her practical approach combined with her skill to come straight to the point, prove to be quite useful.
---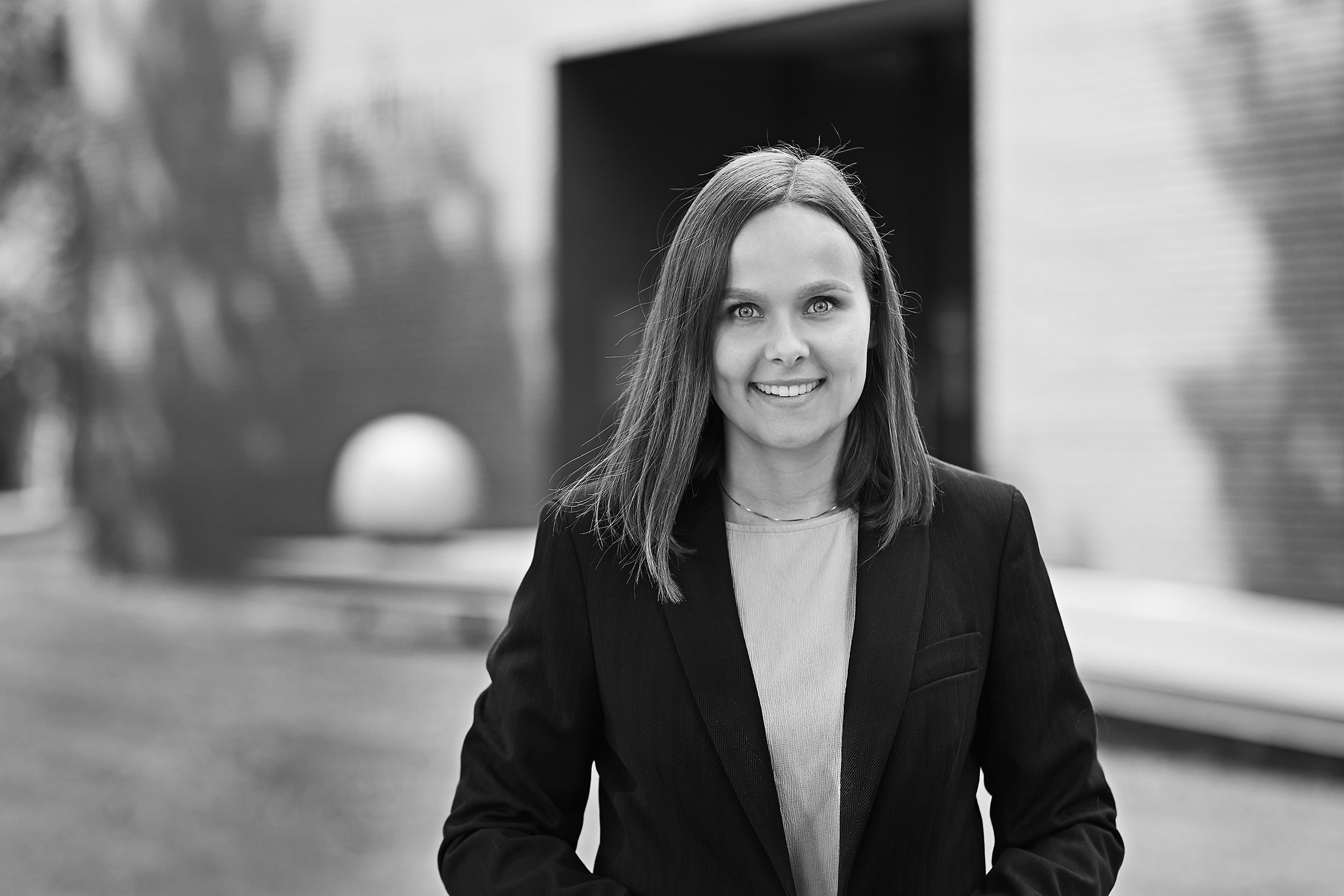 ---