De Voort Advocaten | Mediators

Excelling together
mr. Angela Coppelmans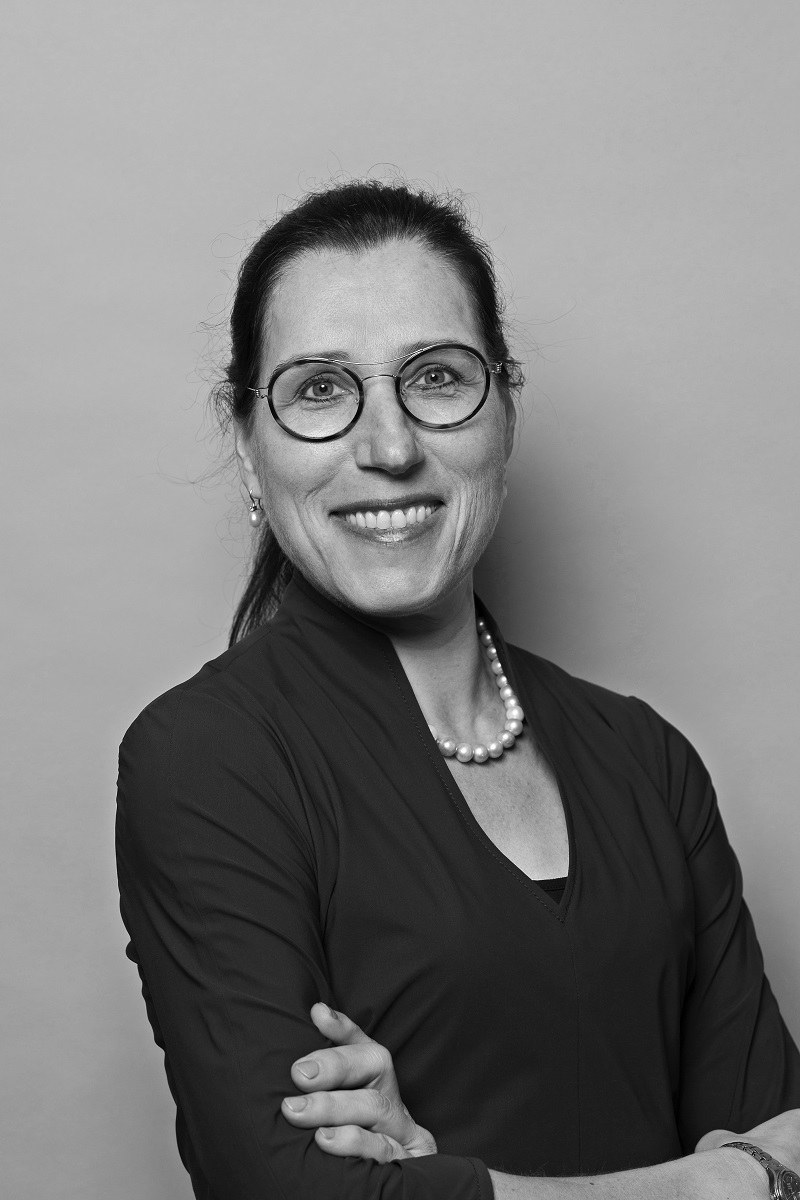 Telephone: 013-4668860
E-mail: a.coppelmans@devoort.nl
Position: Lawyer and Partner
Fields of expertise:
Focus areas:

General administrative law
Development of (construction) projects
Environmental law

Secondary positions:

Member of the Board of the De Voort Advocaten partnership
Supervisor with various civil society organizations
For other secondary positions and publications see below on this page.
As a construction and real estate lawyer Angela focuses in detail on openings in disputes that can make or break a case, in which an inch more or less can sometimes make a difference.
Angela is there for enterprises, municipalities and civil society organizations who deal with matters or procedures concerning complicated environmental laws. She also knows how to handle subsidies or planning impact, conducting complaint and appeal procedures, problems involving enforcement or coercive administrative action or environmental issues. If necessary she also takes administrative relations into account, as well as the – sometimes complex – political dimensions involved.
With Angela you will have a stronger position if you are active in development, realization and operation of health care and commercial real estate. Critically and with a keen eye for detail she assesses and draws up (cooperation) agreements between market parties or between market parties and government entities, most often municipalities.
In her leisure time Angela is a passionate dressage rider. She sees great similarities between horse power in action and lawsuits: the importance of clear communication and keeping one's balance under the watchful eye of a jury, listening to one's intuition and building trust. Those are crucial elements.
---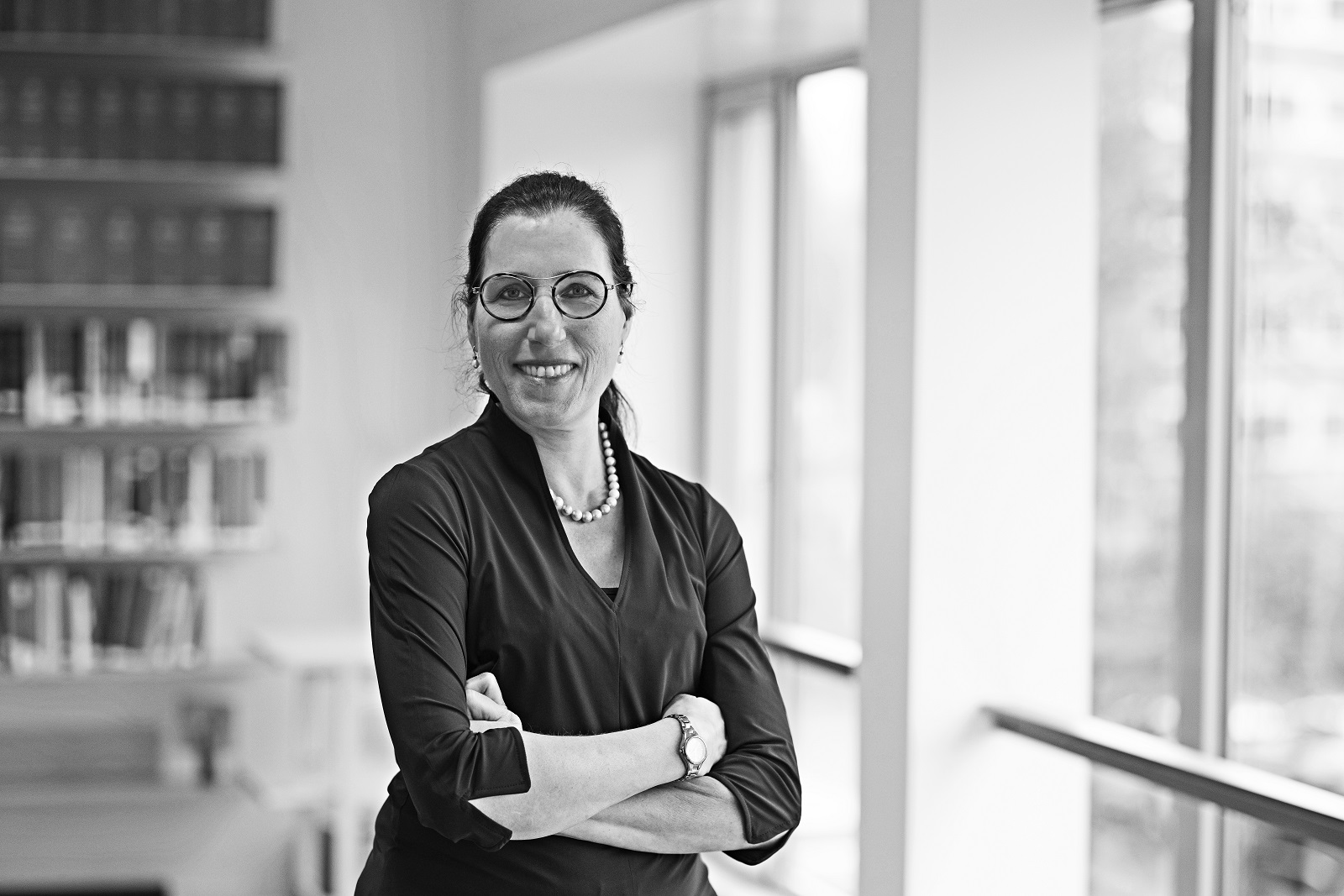 ---
Other focus areas
Environmental law

Construction law

Lease and sale of real estate and land for construction

Disciplinary law and concluding contracts in sports
Other secondary positions
Member of the Supervisory Board of education, health care and welfare organizations

Arbitrator and, later on, Prosecutor with the national equestrian federation KNHS

Member of the Vereniging van Bouwrecht Advocaten

Member of the Vereniging Vastgoed Juristen

Lecturer at Mariënburggroep (administrative law, environmental law, social domain)
Publications
Angela is a frequent speaker on disciplinary law in sports and she conducts lectures and workshops on environmental law.