De Voort Advocaten | Mediators

Excelling together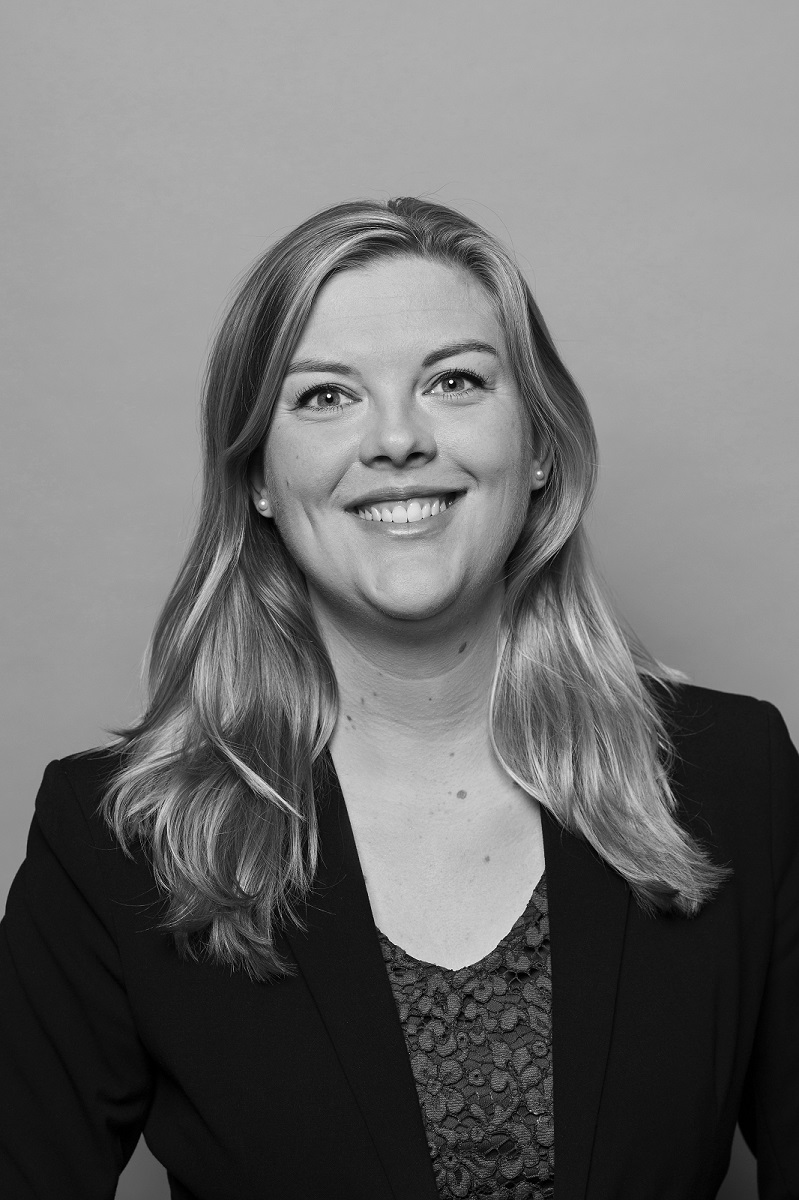 Position: Lawyer
Fields of expertise:
Focus areas::

Purchase and sale of real estate
Tenancy law and rent collection
Contract law and law of obligations

Secondary positions:

Member of Jong Onroerend Goed Brabant (JOB)
Member of Jonge Balie Zeeland – West Brabant
For other secondary positions and publications see below on this page.
Energetic, professional and legally highly skilled. Words used by many clients to describe Amy. For Amy the world of real estate has no secrets. She robustly supports private individuals, real estate investors, associations of owners (VvE), project developers and construction companies, as well as government entities.
Amy always goes for the best result and the biggest win possible. And she also shows this commitment in cases that are less promising. She quickly understands what strategy will work in case of a difference of opinion or a dispute. Whether this results in her using her negotiating or litigating skills, she will in any case handle the matter with determination and will not mince words where necessary.
Amy consciously builds a confidential relationship with her clients. She is easy to work with, very accessible and speaks the client's language. Although she is very open she will always be professional and honest, making people know exactly where they stand. It is obvious that working out a solution together is always preferred, just like the choice to always be practical. But if a procedure is what it takes, you will have a strong position with Amy.
---
---
OTHER FOCUS AREAS
Project development

Real estate management and investments

Apartment law (Association of Owners – VvE) and other property rights

Zoning plans, permits and enforcement

(Hidden) defects and non-conformity

Neighbour law